Stéphanie focuses on the family-, property- and tax-related as well as the corporate aspects of estate planning, assisting high net-worth families with their estate planning and with the settlement of conflicts with family members.
In addition, she is specialised in the problems encountered by newly formed family units and in property-related legal proceedings, e.g. with respect to the settlement and distribution of matrimonial property and estates. The client's individual wishes and personal contact are of the utmost importance to her.
She has also developed a special interest in corporate law matters, mainly relating to business succession and control structures in family-owned businesses.
She used to be a guest teacher of matrimonial property and cohabitation law at the Brugge Business School.
Stéphanie holds a master's degree in law (KU Leuven – cum laude), corporate law (HUB-EHSAL – cum laude) and the notarial profession (VUB - cum laude) and is a member of the Bar of West Flanders.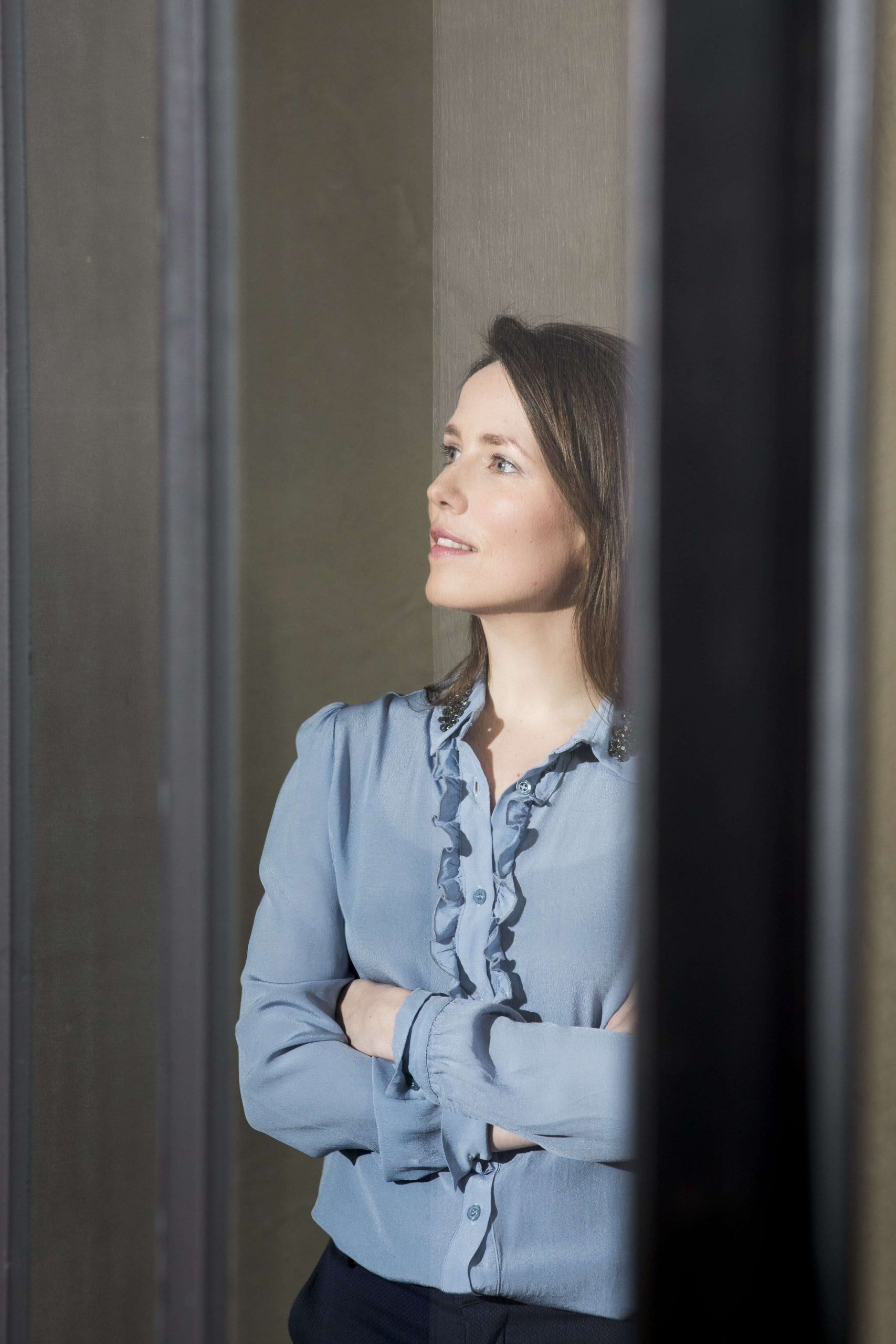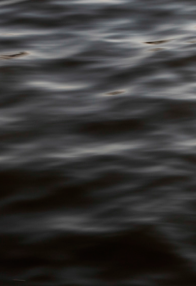 "Nieuw samengestelde gezinnen: langdurige erfenistwist of strategische vermogensplanning?" in Vermogensplanning in de praktijk, Larcier, 2018/4, 19-32.